Follow the plan of the Executive Board of Khanh Hoa Province on the implementation of the "Green Summer Campaign 2018".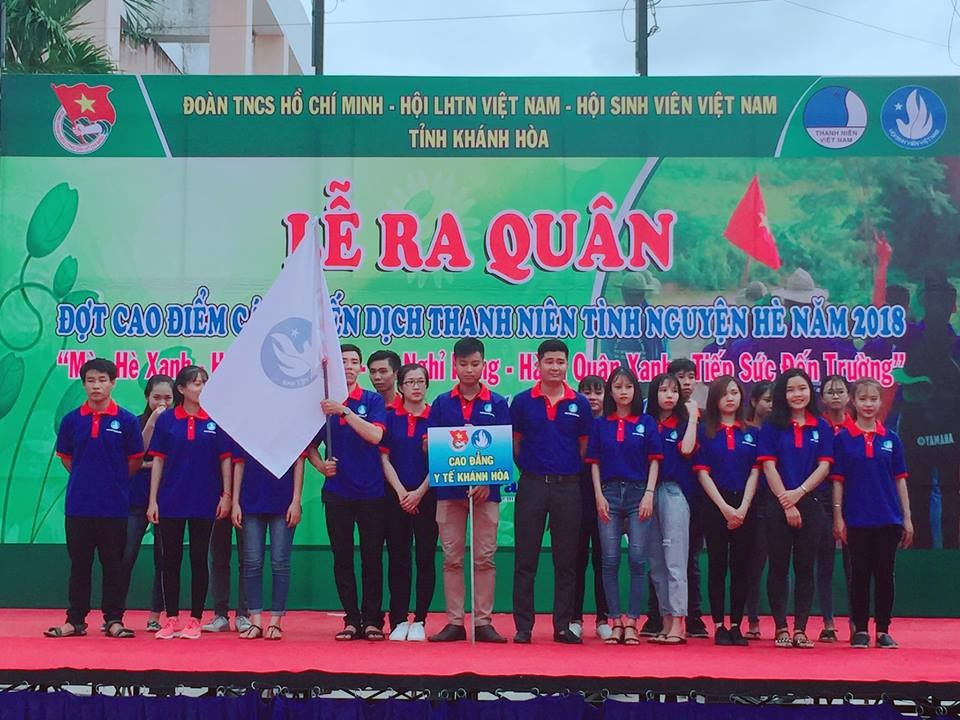 On the morning of July 20, 2018, Khanh Hoa Medical College conducted a 2018 summer green summer ceremony with the participation of 5 lecturers and 47 students. This year, the school implemented the campaign in Thanh Son commune, Khanh Son district, Khanh Hoa province from July 20, 1818 to July 31.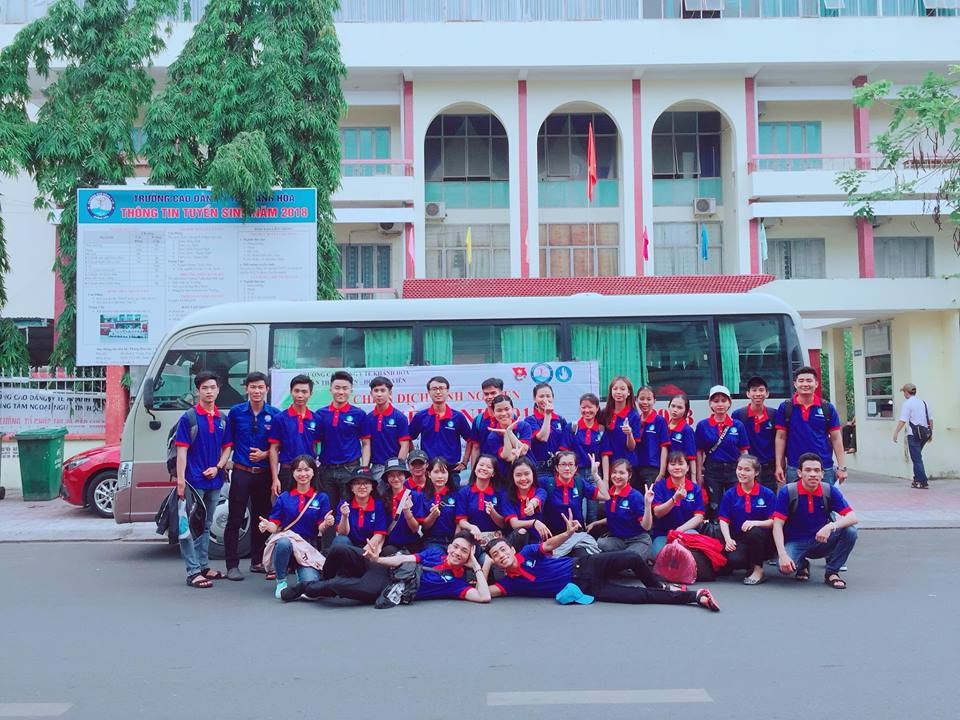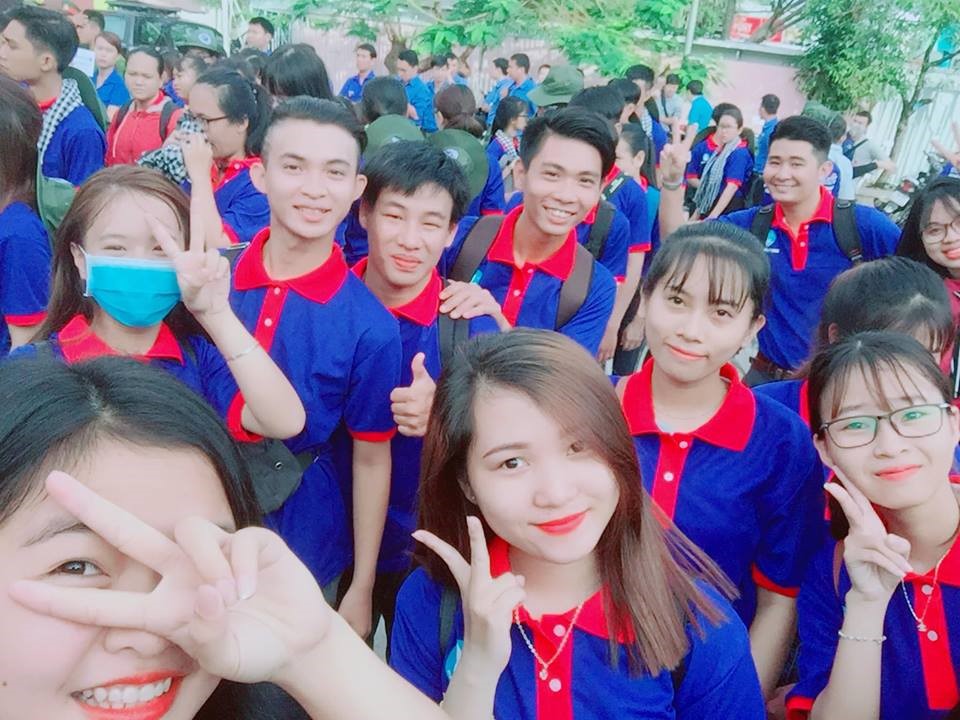 Students of Khanh Hoa Medical College are eager before departure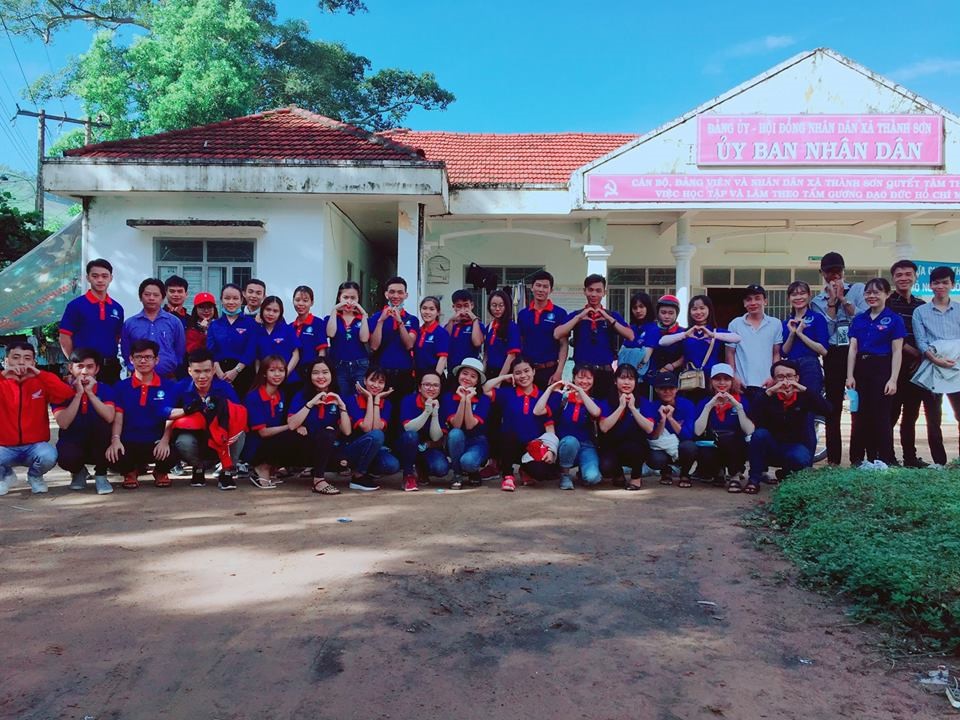 School students were present in Thanh Son commune on 21/7/2018
Participating in this summer campaign, Khanh Hoa Medical College students have participated in many meaningful activities such as planting more than 200 medicinal plants for the clinic, reaching over 40 medicines in accordance with the criteria of Commune health clinic, awarded 10 scholarships to ethnic minority children in Thanh Son commune with a total value of 3 million; At the same time, local ethnic minority children are encouraged to go to summer school to prepare for the new school year. Organizing the night of artistic exchange and giving gifts to the revolutionary family with the total value of 3 million dong; coordinated with the Youth Union to light candles for the heroic martyrs on the day of martyrs and martyrs 27/7, in martyrs cemetery Khanh Son district. Clearing more than 6 km of rural roads in the commune, dredging more than 4 km of canals in the commune. Addressing the issues of environmental protection, protection and use of clean water; Propaganda on the use of hygienic latrines, health protection. The volunteer team has cooperated with the commune health stations to kill the bears, beetles in 3 villages in the commune; Coordinated with 460 battalion soldiers to cut hair for more than 20 children in the village and propaganda about personal hygiene, environmental protection, waste disposal at the right place. Overcoming the inter-village road was damaged by storms with a length of 600m. Reconnect 12 damaged light bulbs and reconnect nearly 100 meters of broken, damaged and luminescent wiring around the power line area.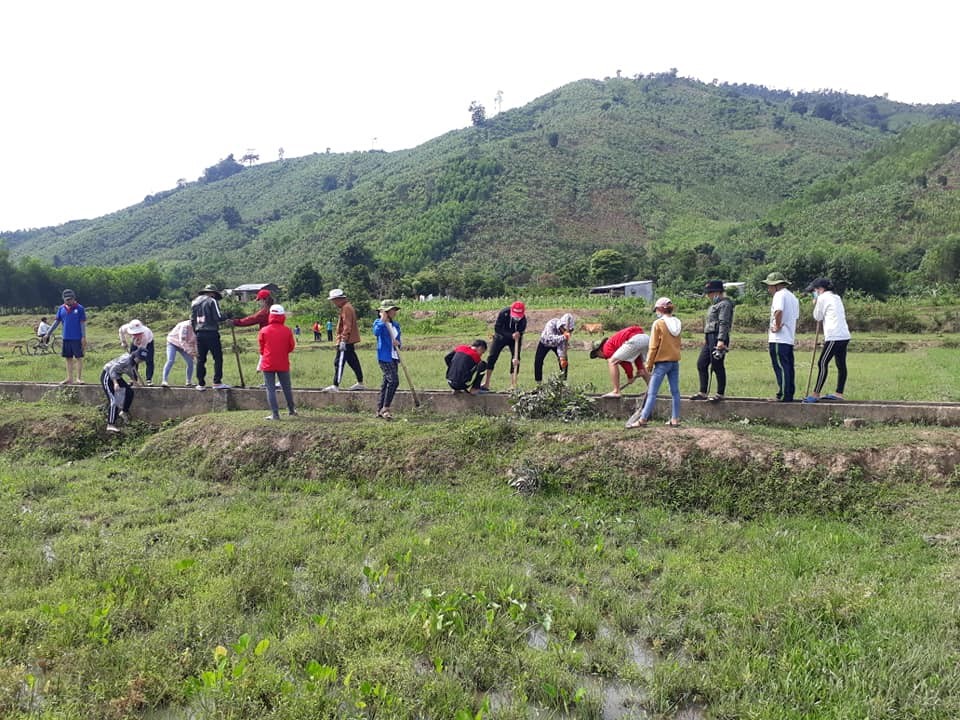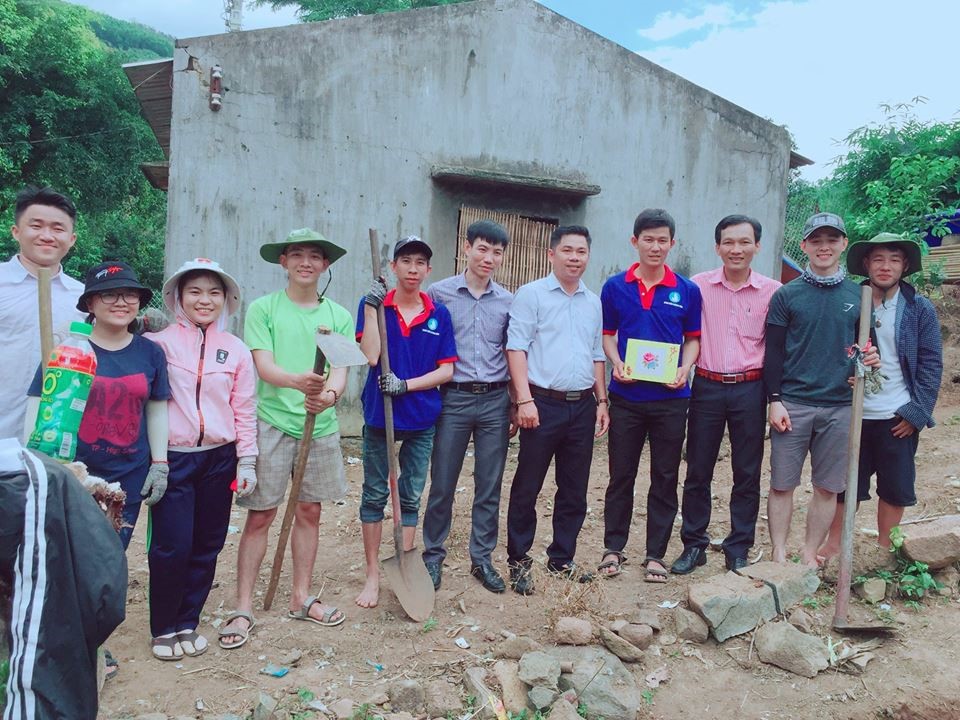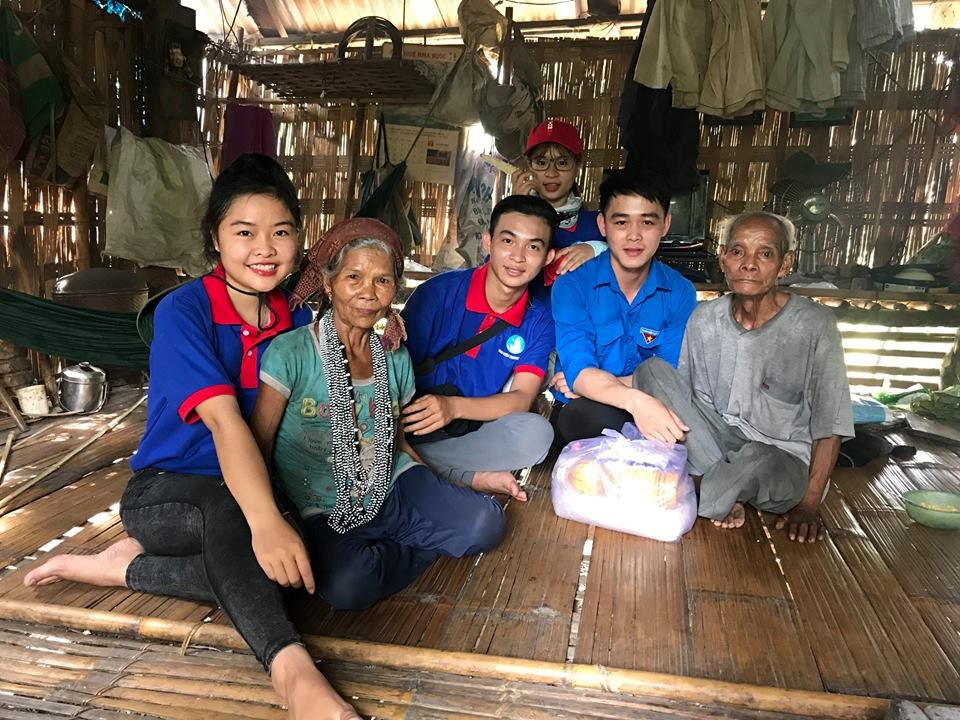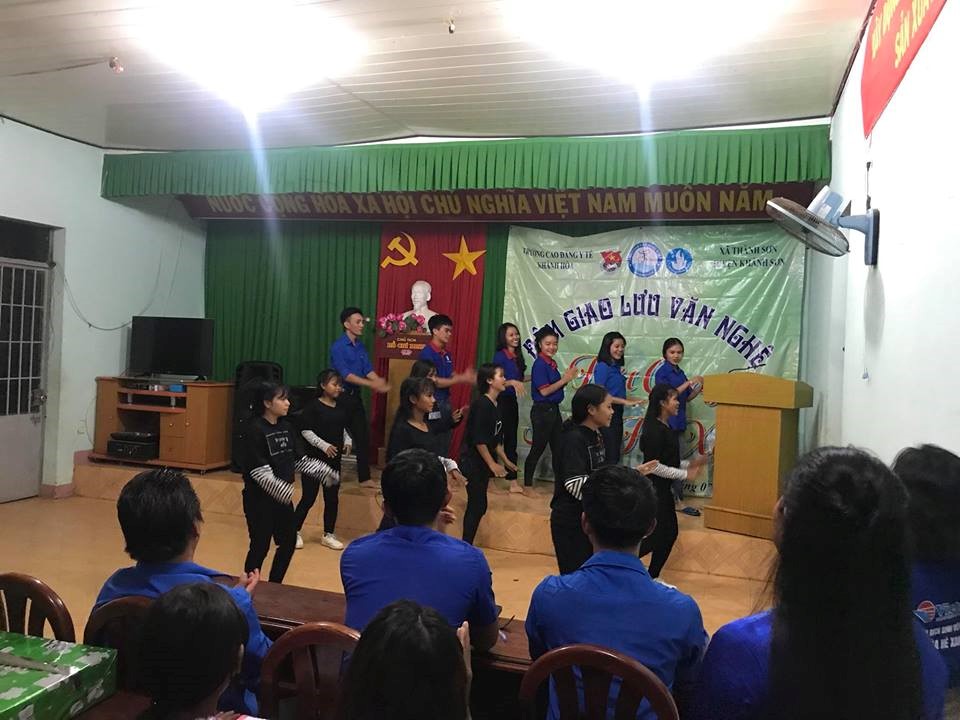 Through this volunteer campaign, students of Khanh Hoa Medical College have realized that volunteering is a way of giving up with all the love, in addition to being a self-training environment. , help more mature in life. Youth is giving away, is the memory, is training in carrying so many dreams, ambition; Young is to contribute, to help, to join hands to contribute to the simple things that make sense.